Opleider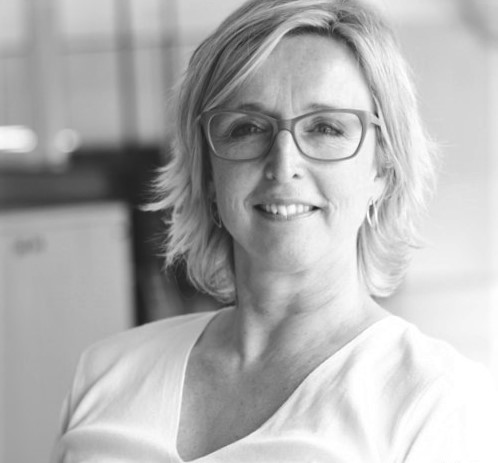 Nicole Smet
Werkzaam als systemisch coach en organisatie- en familieopsteller
Nicole is opgeleid als gedragswetenschapper, systemisch coach en organisatie- en familieopsteller. Eigenaar van The Love Corporation.
"In The Love Corporation komt haar levenslange fascinatie voor mensen en hun ervaringen in liefde en relaties samen met ruim 20 jaar ervaring als zelfstandig adviseur en onderzoeker, ruim 6 jaar persoonlijke en zakelijke coaching-ervaring én groeiende kennis van het systemisch en fenomenologisch werk.
Ze volgde op systemisch gebied diverse jaaropleidingen (o.a. bij de Relatieacademie, Academie voor Opstellingen van Hylke Bonnema en School voor Systemisch Bewustzijn)  en vele (online) cursussen (o.a. Bert Hellinger Instituut, Inge Land, Centeno Coaching Phoenix). Ik doe actief aan systemische intervisie met collega's.
Ze heeft een zoon van 15 jaar en ben ruim 9 jaar gescheiden van zijn vader. Die persoonlijke ervaring breng ik ook mee in mijn werk.
Klanten en samenwerkingspartners over haar: "helder, open, positief, doortastend."